August 22, 2023
Outdoor Pop-Up Market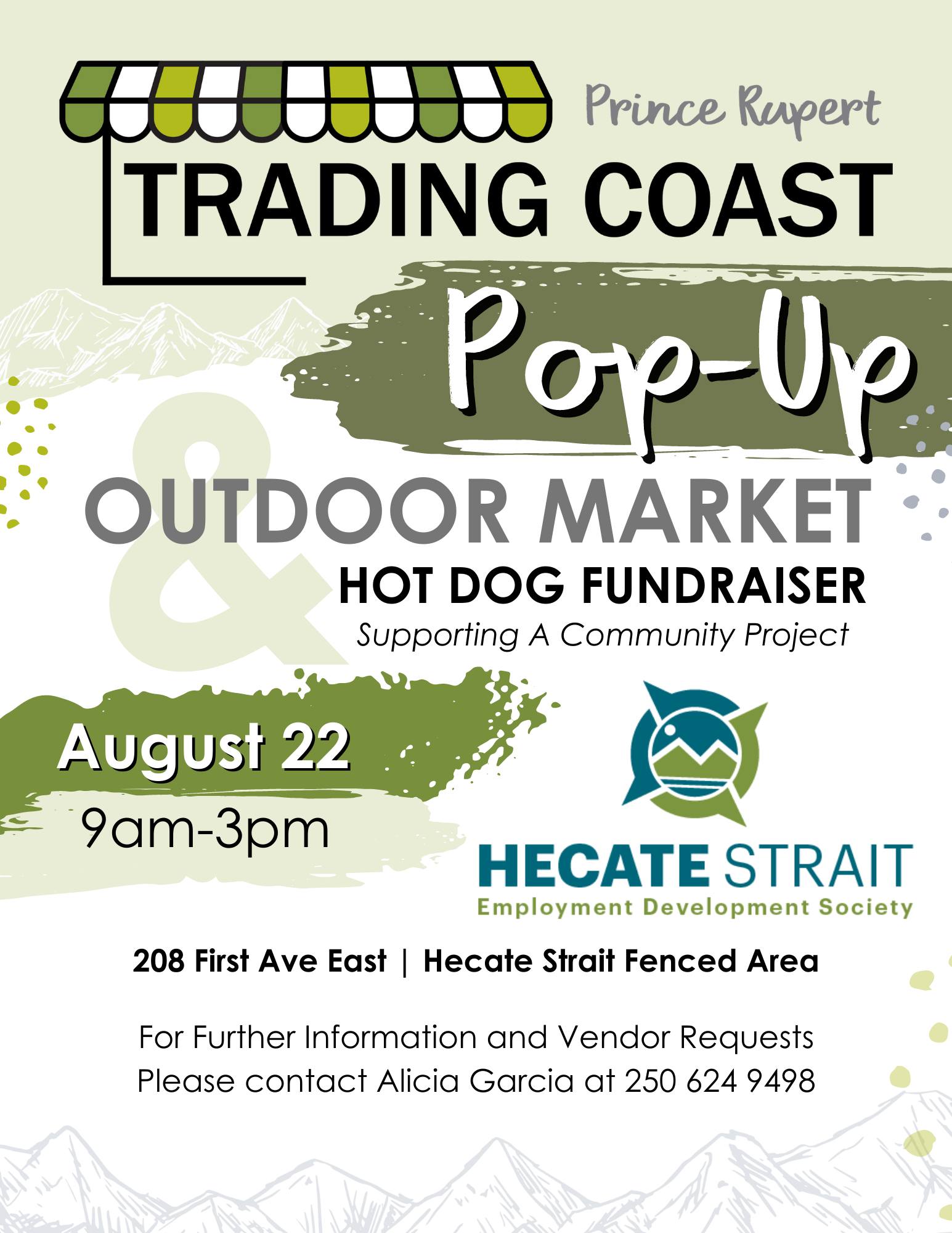 Come One Come All!!! Support Our LOCALS! Selling locally produced and handmade goods!
Trading Coast Outdoor Market & Hot Dog Fundraiser will be AUGUST 22 | 9am - 3pm.
If you are interested in being a vendor please contact Alicia Garcia at 250 624 9498.
You don't want to miss it!
Recent Posts
Level Up Your Skills
Today is the day to explore our training library and apply for new skills training and certifications. Improve your eligibility with WorkLabNorth.
Explore Training